Apply Online - Create an account

All application information is protected and securely transmitted using up to 256-bit SSL encryption.
Simply fill in the following form to begin your secure online application.
Doug Sweeney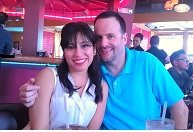 Cell: 210-788-1097
May 28
30 Year
15 Year
Average Rate
%
%
Fees / Points

Rates are based on National Average and do not constitute a specific mortgage offer.