About Us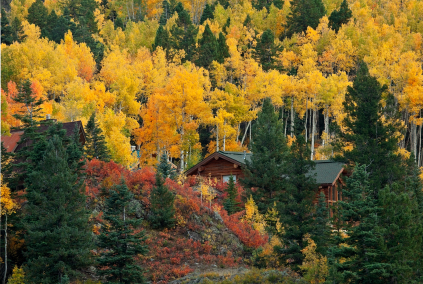 Northshore Financial Group, Inc started in October of 1987 as an Insurance and Securities company. In analyzing the needs of our clients, Northshore expanded to become a broker in the Insurance, Securities and Mortgage Industries.
With access to all of the leading banks and lenders, including an FHA endorsement through the Department of Housing and Urban Development (HUD), a near limitless portfolio of products is available. Northshore Financial has continued to analyze each clients full financial profile continuing the focus of a Needs Based Practice with the clients needs, goals and dreams at the forefront.
Whether clients are first time homebuyers or seasoned real estate investors Northshore is dedicated to analyzing clients financial situations and providing the advice needed for building a strong financial future. Contact Northshore today for a Free Financial Profile Evaluation.